In honor of Women's History Month, I've started a (living) list of badass female producers.
This was inspired by Ebonie Smith's op-ed in Billboard which was inspired by the previous Billboard article "Where Are All The Female Producers."
Well! Some of them are right here. If there are any I missed or others you know of and have worked with, please list them in the comments and I'll add them.
I want to keep this list living and growing.
And to all the men who will inevitably pound out on their keyboards "where's the list of male producers?! SEXISM!" I'll just point you to every Grammy winner AND nominee in the producer category since the Grammy's began.
No, seriously. No woman has ever won Producer Of the Year since the category launched in 1975. And only a handful of women have ever been nominated – for producing their own albums (Paula Cole, Sheryl Crow, Lauryn Hill, Mariah Carey, Lisa Coleman, Janet Jackson and Wendy Melvoin from Prince's band The Revolution).
And now these men will inevitably break their keyboards with "Well, there just aren't that many female producers!" Now we know, actually, there are A TON. And they're great. Not mediocre. Great. You just may not have heard of them. Because they have not been invited into the room and given a chance.
I'd encourage every artist, especially those on labels with more power, to work with female producers for once.
It couldn't have been a more clear, visual example of male dominance in the music industry when Adele accepted the award for album of the year at last year's Grammys and behind her stood… ALL MEN. I found it odd that Adele chose to not work with a single female producer. Not one!
I was very inspired last night when Frances McDormand, during her Oscar acceptance speech, said "I have two words for you: inclusion rider."
I had no idea what that is so I looked it up. Basically, stars can put this clause in their contracts to ensure gender and racial equality in hiring on movie sets. Now, most movies have thousands of people who work on them and most albums have tens of people, so in music this concept would look a bit different.
But the idea holds true.
There's no reason the studio needs to be run by all men. There's no reason that the players need to be all men. There's no reason that everyone who works on the record needs to be male.
Now, of course, for bands, bedroom producers and 'friends making music,' you work with your crew. I get it.
Your crew may be homogenous. Fine. But I'm talking about the pop stars who work with writing TEAMS. Who have writing CAMPS that come together to pitch them songs. Who go to countless writing sessions and work with countless producers for their albums. Who outsource remixes to top level producers.
Why must every producer you choose to work with be male?
Maybe, for your next album, you start with this list and choose some bombass female producers and BE the change you wish to see.
Here are some female producers (who produce music primarily for other artists):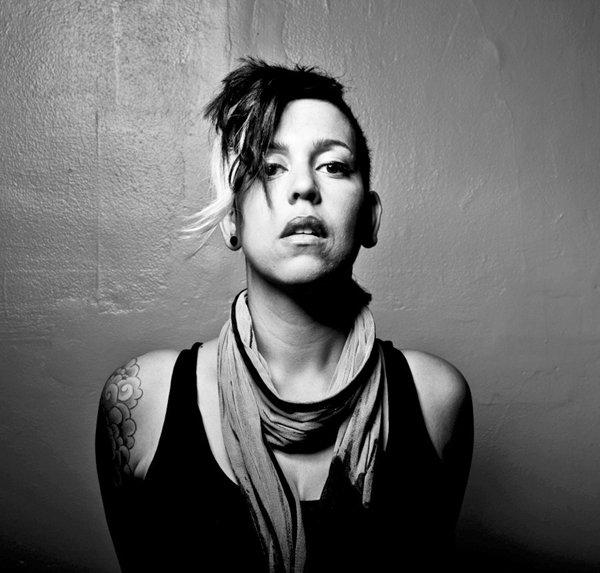 Adrianne Gonzalez (AG)
Ainjel Æ Emme
Alex Hope
Alfiya Glow
Alluxe
AMAC
åMBe
Anjali Dutt
Anna "Annalog" Feller
Anna Meredith
Asma Maroof
Bahamadia
Barb Morrison
Bearcat
Bjork
Camille Gainer Jones
Catherine Marks
Catharine Wood
Christal Sarah
CloZee
Cooly G
Cordell Jackson
Courtney Hawkins
CRAY
Crystal Caines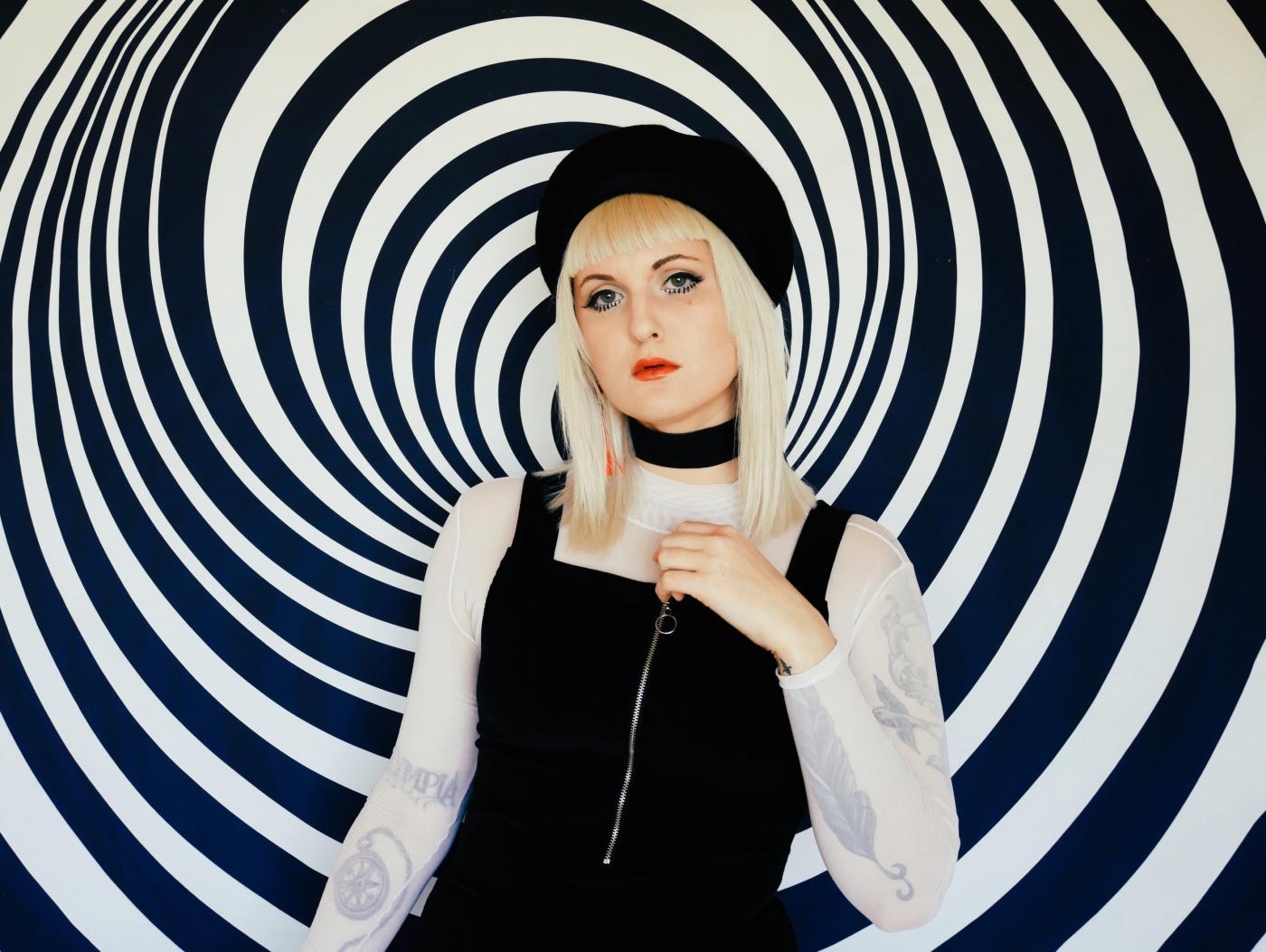 Da Candy
Dani Deahl
Dani Thorne
DJ Cry Baby
Dj Haram
Dominique
Dot
Duktap
Ebonie Smith
Emily Wright
Emmolei
Erica Glyn
Erin Barra
Erin Tonkon
Ester Dean
Fatima Al Qadiri
Feral Is Kinky
Fxwrk
Gazelle Twin
Georgia Ann Muldrow
Gina Turner
Grimes
Gwen Bunn
Hana
Holly Herndon
Ikonika
ill-ēsha
Incksalonius
J.Phlip
Jane Blaze
Jane Weyes
Jeannine O'Neal
Jennifer Decilveo
Jessy Lanza
Jess Fenton
Jessi Jordan
Jlin
Judith Sherman
Julianna Barwick
Julie Wolf
Kaitlyn Aurelia Smith
Katie Herzig
Keishh
Kelleia
Kelly Mac
Khaya Cohen
Kingzquest
Kito
Koloto
Kyler England
KYOSi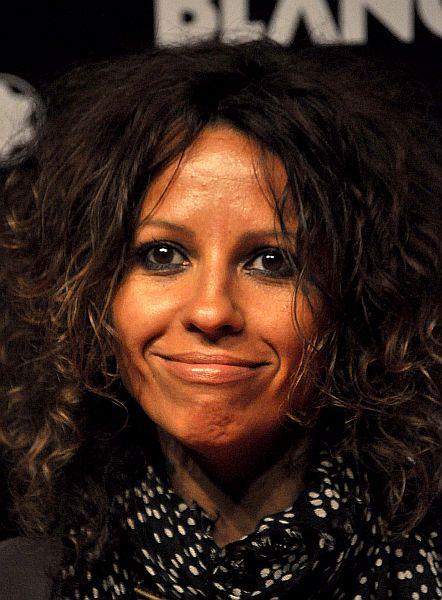 Lafawndah
Lapsley
Laura Sisk
Laurel Halo
Lauren Christy
Leah Culver
Leah Nuit Culver
Linda Perry
Lisa Hickox

Lokier
Louisahhh!!!!
Luna Shadows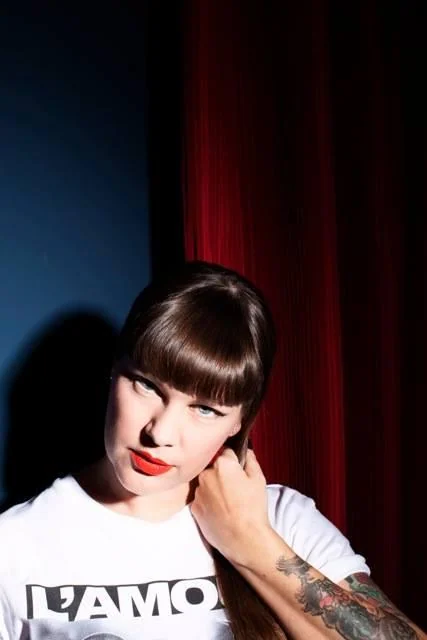 Maddy O'Neal
Magda
Maggie Rogers
Mandy Parnell
Maya Jane Coles
Megan Hamilton
Merrill Garbus
Mia Gladstone
Micachu
Michèle Vice-Maslin
Miss Kittin
Morgan Kibby
Mree
Ms. Madli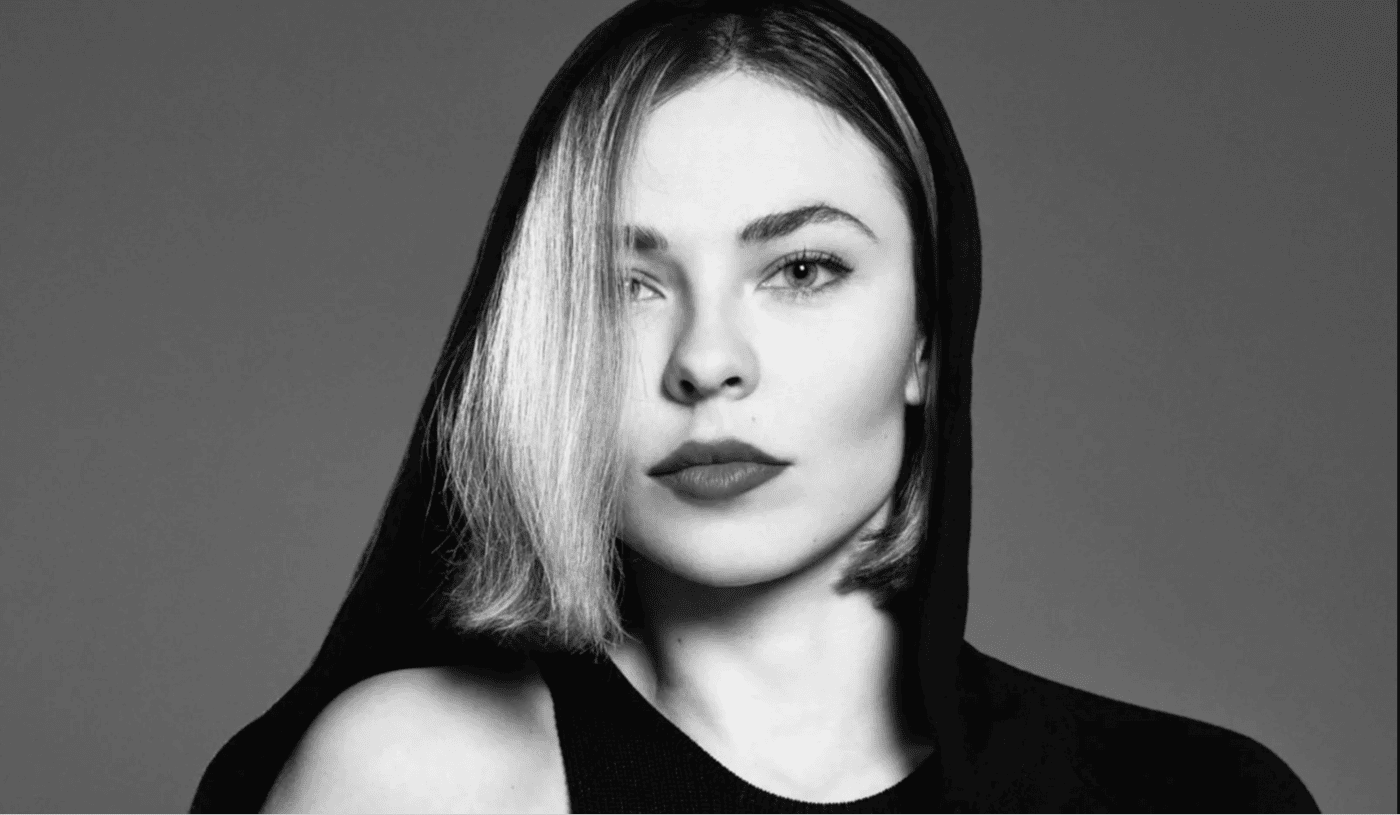 Nervo
Nicole Moudaber
Nicole Otero
Nina Kraviz
Nova Wav
Pharmakon
Pozibelle
Pretty Low
Pri Tha Honeydark
Producherbeats
Pursuit Grooves
R Y A T
Raphaela
REZZ
Ronika
Sadiva
Sarah Tudzin
Sarah Nabil
Sassy Black
Sensu
Shura
Simonne Jones
Southpaw
Star Eyes
Stephanie Lawrence
Stoni
Susan Rogers
Suzanne Bonifacio
Suzanne Ciani
Suzi Analogue
Svani
Syd Tha Kyd
Sylvia Massy
TĀLĀ
Tasha Catour
Tini
Tiye Phoenix
Tokimonsta
Toni Williams
Toxe
Trakgirl
Trina Shoemaker
Tygapaw
Umfang
Vhvl
Wendy & Lisa
Wendy Wang
Whipped Cream
Wondagurl
Yaeji
Yanay
Youngmin Joo